You Might Also Like: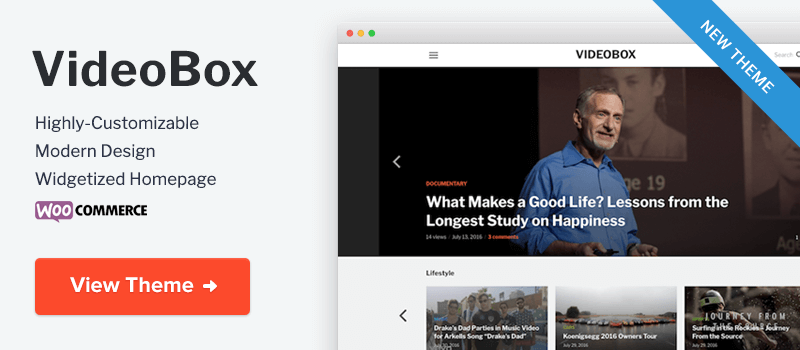 Features
---
Fully Responsive Design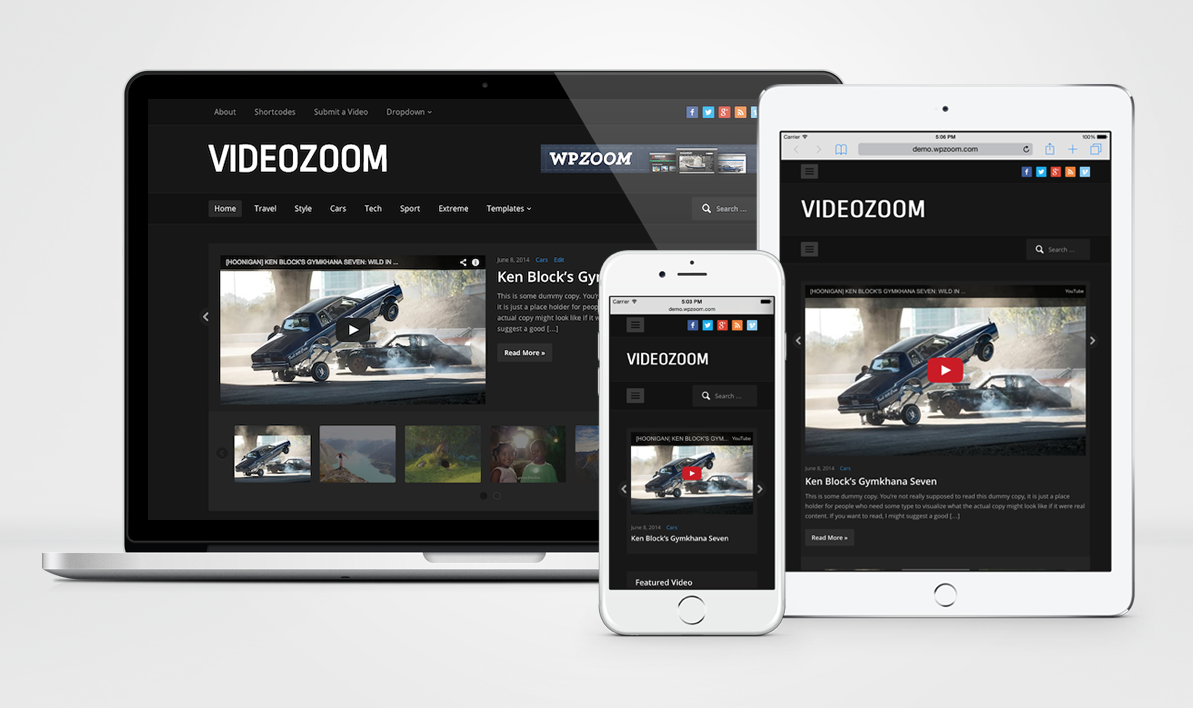 This is not the first update for this theme in which we made major improvements to the responsive design. Mainly this happens because this is a video-based theme, so we need to make sure that videos can be accessed without any problems from any device.
In this update we have also improved the mobile navigation, by adding a sliding menu which can be easily used: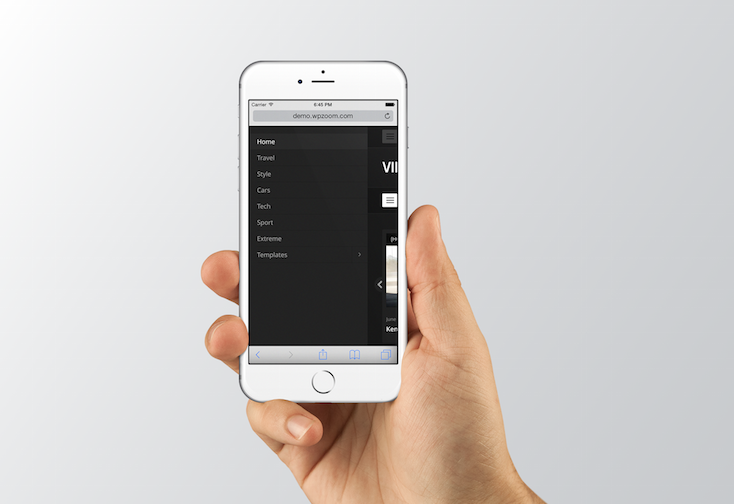 ---
WordPress Native Video Support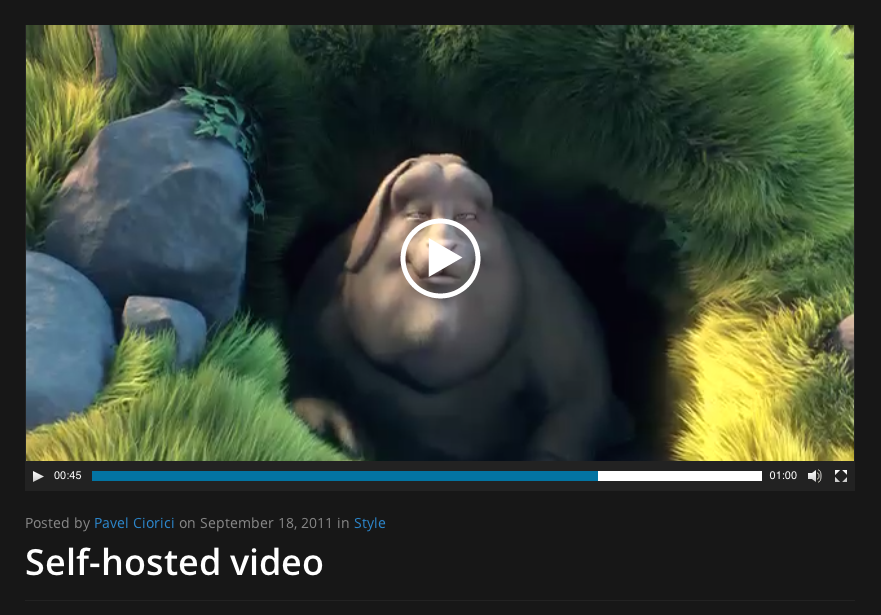 You can easily serve self-hosted videos using the WordPress native video player – MediaElements.js.
---
Light Skin + Styling Options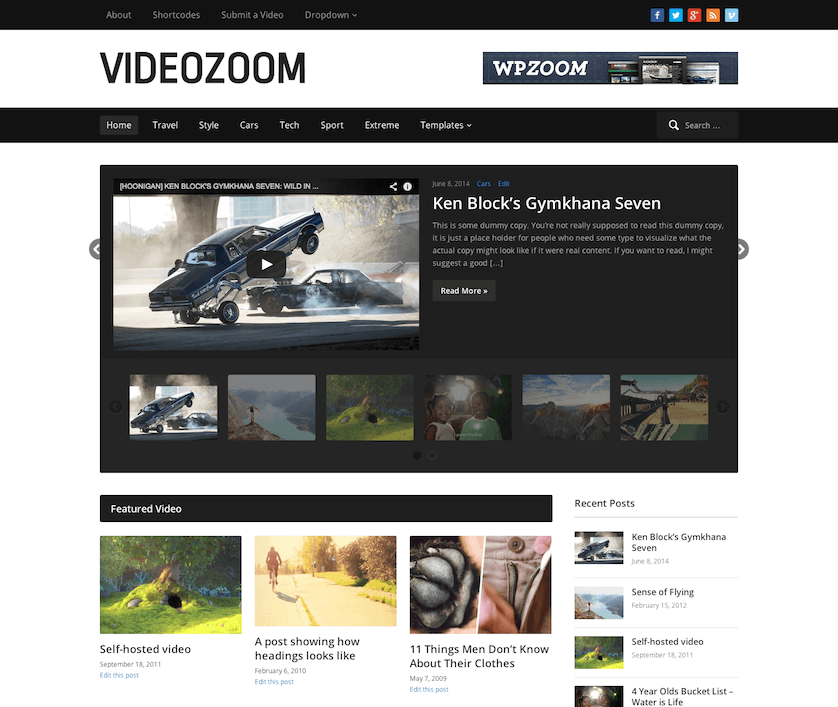 Videozoom 4.0 includes 2 skins: Dark and Light. You can also customize easily different fonts and colors in the theme directly from the Theme Options.