A month ago we presented our new WPZOOM Options Panel. Now, once WordPress 3.0 was officially released, we updated all our themes with a new Backend Panel and a lot of new options, including support for WordPress 3.0 features, like Custom Menus or Custom Background.
Before upgrading your website to WordPress 3.0 and to latest version of our themes, we highly recommend to backup your database and all content from /wp-content/ folder (especially folder with your modified theme).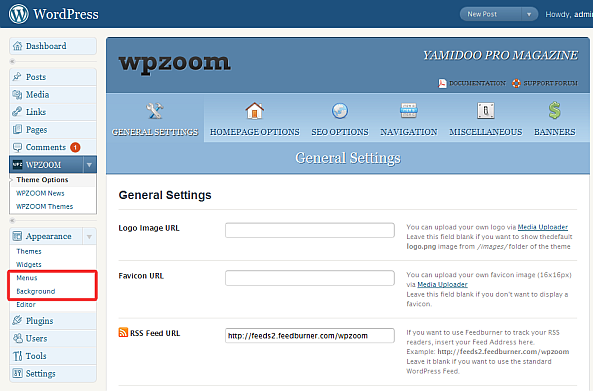 Updated themes can be downloaded by our verified costumers, as usually, from our Support Forum.