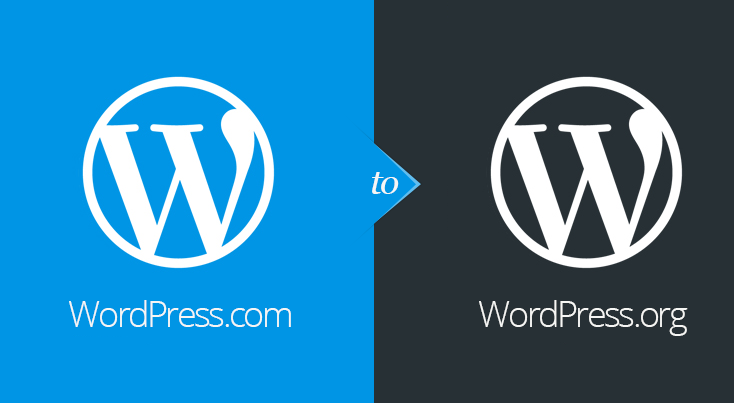 The commercial relationship between WordPress.com and WordPress.org is subtle and confuses many people. They're actually two separate entities:
WordPress.com offers a hosted (or "managed") version of WordPress with a limited amount of control and themes. It's free with paid-for addons.
WordPress.org lets you install your own version of WordPress on your own hosting. From now on we'll just call it "self hosted WordPress". This requires having your own hosting and domain name (we'll cover these later).
There are many advantages to using WordPress.org. The additional flexibility gives you full control over your website – including being able to install any WordPress theme. Crucially, that includes all of WPZOOM's WordPress themes.
Continue Reading