Users of WPZOOM's themes often want to know what they need to do in order to improve their search engine rankings. As search engine optimization – or "SEO" – isn't a tangible thing you can measure, it's often difficult to know how and where to get started and it's very easy to find misleading or inaccurate information.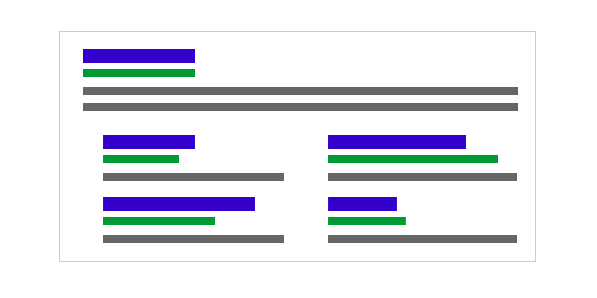 In this post I'd like to show you what SEO is and how you should be using it on your WPZOOM powered site for it to be most effective.
In order to establish exactly what we're dealing with, I'm going to quote a post from my own blog, "WordPress SEO Tips". In that post I asked Jeff Starr, WordPress rockstar, to give a definitiion of SEO. He said it was:
"The optimization of web pages for success with search engines."
And I think that's as good a definition as you're going to get. It's simple, but so many times I've seen it misunderstood and misinterpreted – and if you don't exactly understand what you're dealing with, you're not going to be able to effectively optimize your site.
SEO is about actively working on your site, with the aim being that the end result is your page being displayed prominently on search engines.
Is my WPZOOM theme "SEO ready"?
Quite simply: yes.
One of the big parts of SEO is letting search engines know exactly what's on the page and all of WPZOOM's themes have logically placed code which search engines can easily understand. Continue Reading